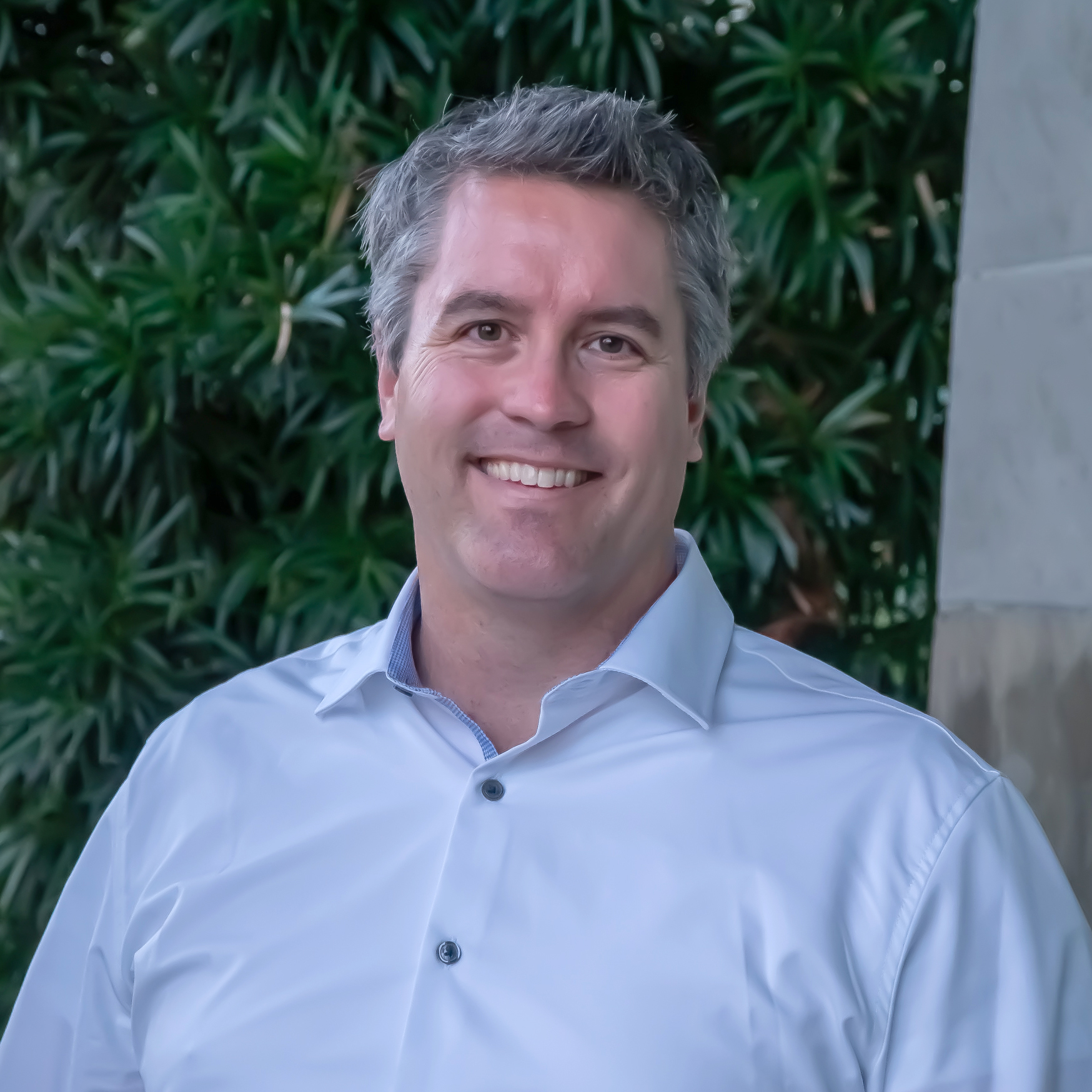 Sean T. Boyd, CPA, CFP, CVA

Director of Tax Services
Sean has over 20 years of public accounting experience specializing in small business and real estate taxation. He is one of northern California's most highly regarded and sought after CPAs, with plenty client testimonials to speak to this. His three professional designations; CPA (Certified Public Accountant), CFP (Certified Financial Planner), and CVA (Certified Valuation Analyst) place him in a professional category that less than 1% of all U.S. CPAs have achieved.
Sean's focus is not just taxation, but rather helping his clients from the inception stage of business to succession and everything in between. He has helped hundreds of clients all across the country turn small ideas into successful and profitable businesses and legacies. Sean offers a wealth of knowledge in legal tax loopholes and strategies. He has saved his clients' hundreds of thousands of dollars. His ability to educate, protect, and provide creative solutions for his clients makes him an invaluable asset for the small business community.
Sean graduated from George Mason University with a dual major in finance and accounting. After working for the largest Washington DC based CPA firm, he moved to South Lake Tahoe in 1999 to be a glorified ski bum, however, his career followed him and he developed and refined his client niche between powder days. While in Tahoe he was the assistant mogul coach for Heavenly Valley Ski Foundation's freestyle team and has coached and developed three athletes to the U.S. Team, including current member Sho Kashima. Sean is married to his wife Andrea and they have two boys, Jeremy and Josh, both of whom show early signs of adrenaline addiction. Sean loves the outdoors and being with his family. You will often see them taking family walks in the evenings for what Sean calls "life's perfect time".