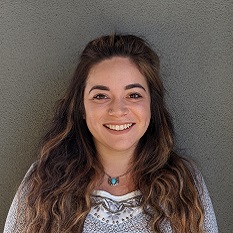 Dalleen White

Client Advocate
Hometown: Lakeport, CA
Education/Degree/School: Mendocino Community College
Industry Experience: Dalleen began her career with California accounting as Tax Intern and was latter offered a full time position as Client Advocate.
Dalleen's Primary objectives as Client Advocate are to be the face of the company while advocating and building relationships with clients to help serve them as individuals.
Fun Facts: Dalleen loves spending time outdoors, fishing, riding dirt bikes and spending time with her family. She and her husband have four children, an 8 year old son and three daughters, who are 6, 3 , and 1.