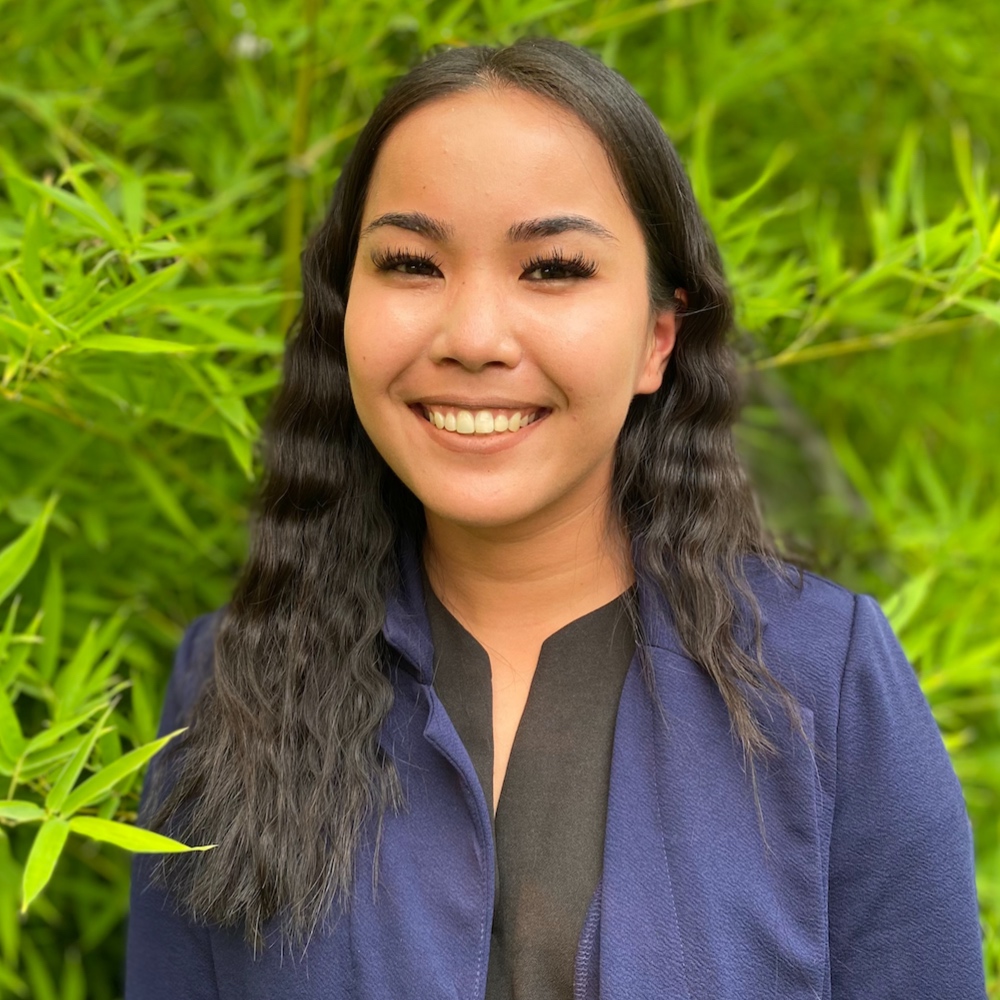 Hopemary Calip

Business Support Specialist
​​​​​​Hometown: Santa Rita, Guam
Education: Hopemary is working towards her Bachelors in Business Administration with a concentration in finance.
Experience: Hopemary worked on many projects with AmeriCorps during the three years she was with them. She also has experience mentoring youth at local resource centers and schools.
Fun Fact: Hopemary enjoys spending free time with her family, working out, and traveling. She also enjoys working with kids, and coached youth soccer for over 5 years!