Accounting You Can Trust — From People You Know
Comprised of business leaders with decades of experience both locally and abroad, California Accounting is unmatched with the attention, value, reliability and piece of mind we offer our clientele. At California Accounting, everyone has an accounting background—from our accountants to our CEO.
Interested in joining the team? Learn more on our Careers page.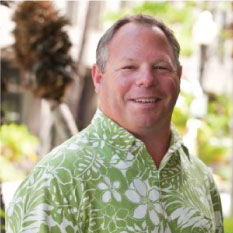 Matthew S. Delaney, CPA - Chief Executive Officer
Chief Executive Officer, Matthew S. Delaney, has been a catalyst for positive change in both community and business across Hawaii for much of the past two decades. Most recently, Mr. Delaney has leveraged his experience gained locally and abroad to help revolutionize the state's outsourcing landscape. Under his progressive, flexible,...
---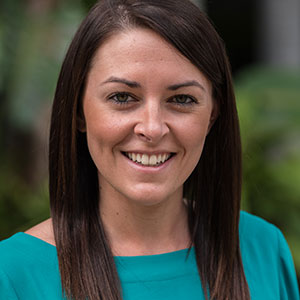 Evans Pierce - Chief Financial Officer
Prior to joining California Accounting in 2017, Evans had over four years of experience as the Director of Business Operations and Office Manager at a restaurant group in Washington DC. She has experience in restaurants, professional services, retail, manufacturing, constructions, not-for-profits, charter schools and other various industries. Evans has passed...
---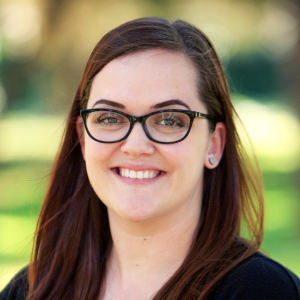 Heather Muñoz - Chief Operating Officer
Hometown: Sacramento
Experience: Heather is California Accounting's Chief Operating Officer. Heather has been with us since 2018 and has steadily grown in role and in responsibility over the years. Starting as a Data Entry Clerk, her vigorous work ethic and determination has promoted her to graduating roles within the company.
Fun...
---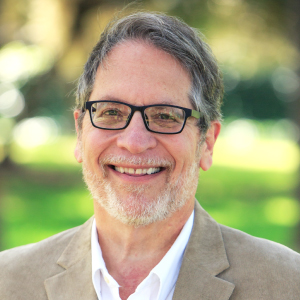 Ira Einhorn, CPA - Director of Tax Services
Ira Einhorn began Einhorn & Company CPAs, now California Accounting, in 1996 and has grown the firm to more than 1,000 clients by providing hands-on, personal service. His experience includes working with individuals, corporations and partnerships; non-profit organizations; and a large auditing clientele. A member of the American Institute of...
---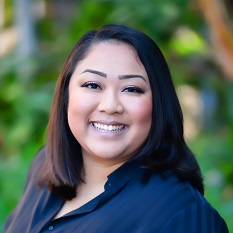 Vel Taniguchi - HR Manager
Hometown: Kaneohe, Hawaii
Education: Payroll Specialist
Experience: Vel joined California Accounting a division of The Hawaii Group in 2015 and has grown into our HR Manager specializing in payroll processing, employee benefits, time and attendance, human resource management. She is able to identify the payroll processing needs of small and medium sized businesses and helps...
---