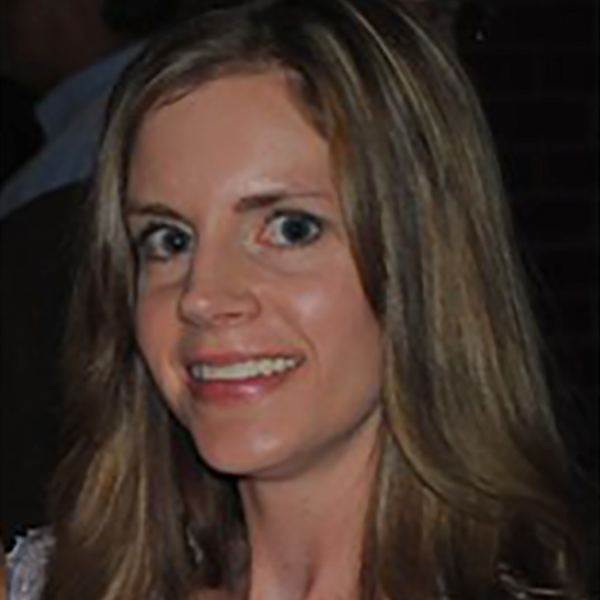 Andrea Boyd

Client Relations Manager
Andrea has more than 15 years of experience as a business owner and real estate investor. Her background includes local (Northern California and Northern Nevada) franchise marketing for a Fortune 500 company, television media buying in San Francisco and Sacramento, and real estate property management. She obtained a business degree in 1999 with an emphasis in marketing. Her specialty is focused on long-term strategic growth and firm marketing.
Andrea works with the small business community teaching them best practices for building their business through referrals and leading their business with purpose and vision. Andrea gives to the community with an emphasis on family and human health organizations.
She loves playing outdoor soccer, reading Agatha Christie novels, traveling with family and dancing with her husband Sean. She and Sean have two boys who are the light of their lives.